Welcome to The HYGGE Shop
Shop our entire collection of HYGGE clothing and products designed by us.
Webshop
See all of our featured items proudly designed and curated by us…
The Welcome Blog
Get introduced to the city of Copenhagen and the Hygge lifestyle…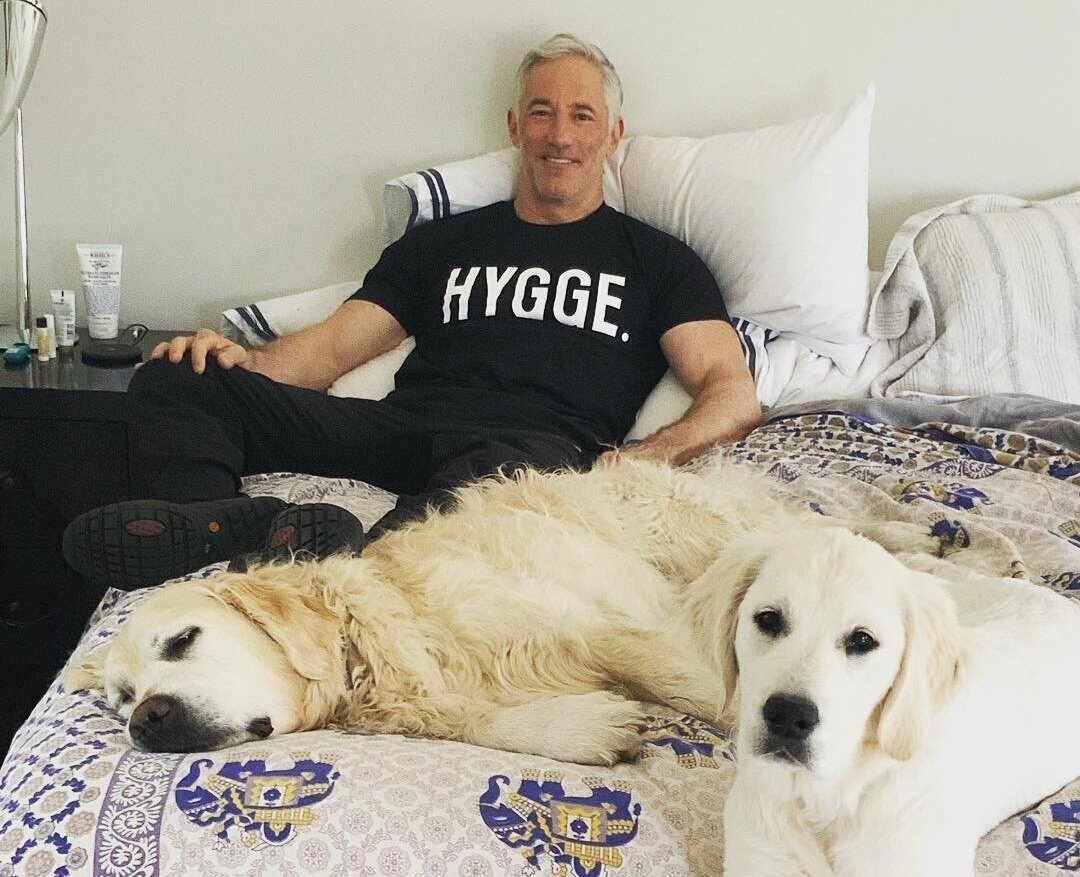 How do you find the time to hygge? Simple. The Danish way to hygge is you just work it into your everyday routine. All it involves is taking a mundane activity and giving it a personal, cozy twist. In danish you say 'jeg hygge mig med det,' which roughly mean 'I enjoy myself with it.' See our ten examples on how to hygge the Danish way.
Shop Gallery
Take a peak inside our shops, get inspiration from the city and discover what's new...